RAINMAKER SOFTWARE
Software Designed to Make Using Computers Easier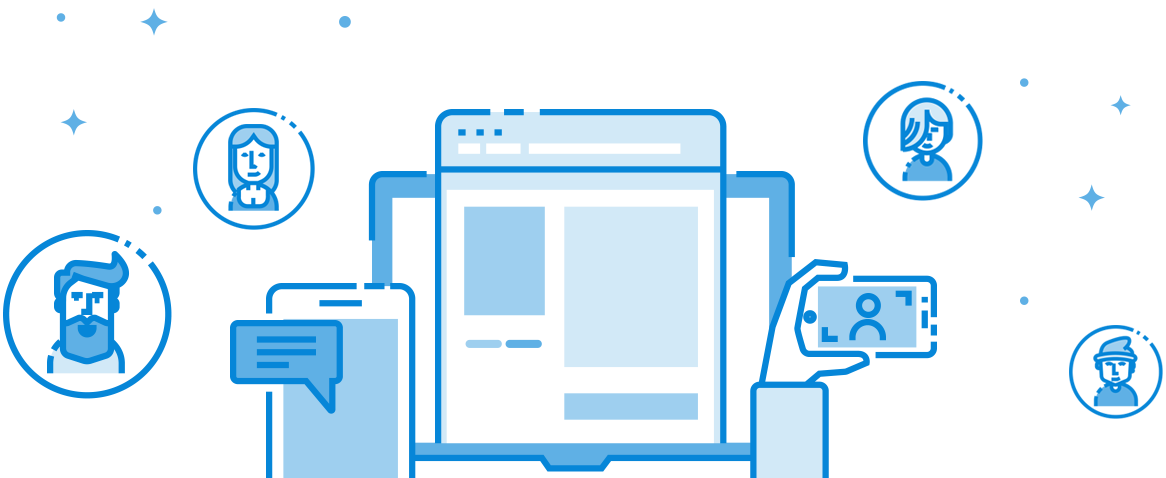 Our Mission
Rainmaker Software was created with the idea that people could get more out of their computers. Our software applications are designed to be easy to use and to empower the average computer user to leverage technology which in turn could increase the overall performance of their computers. 
Who we are
We are a small company that still believes in getting to know our customers and helping them thrive in todays computer world.
What we do
We research and learn the best ways to design easier to use applications. Our research paves the way to discover software applications that make computers more productive.
How we do it
We do plenty of one on one research to gather intel but our 24/7 customer support is a goldmine for information whichs helps us learn what customer want and need.
Photo gallery
Doing What We Love To Do- WORK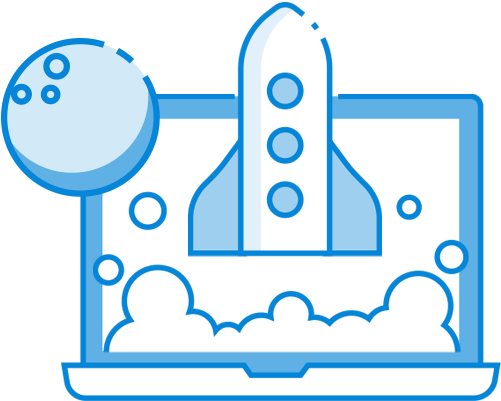 Better Performance and Awesome Support
We know how important computers are in our lives and how disruptive they can be if they are not working properly. That is what keeps us up at night. We think the answer is our powerful software and 24/7 customer support.
Automatic Registry Cleaning

Automatic Driver Updates

Junk File Removals

24/7 Customer Support